Jonah Gowans
Your Liberal Candidate For
Courtenay–Alberni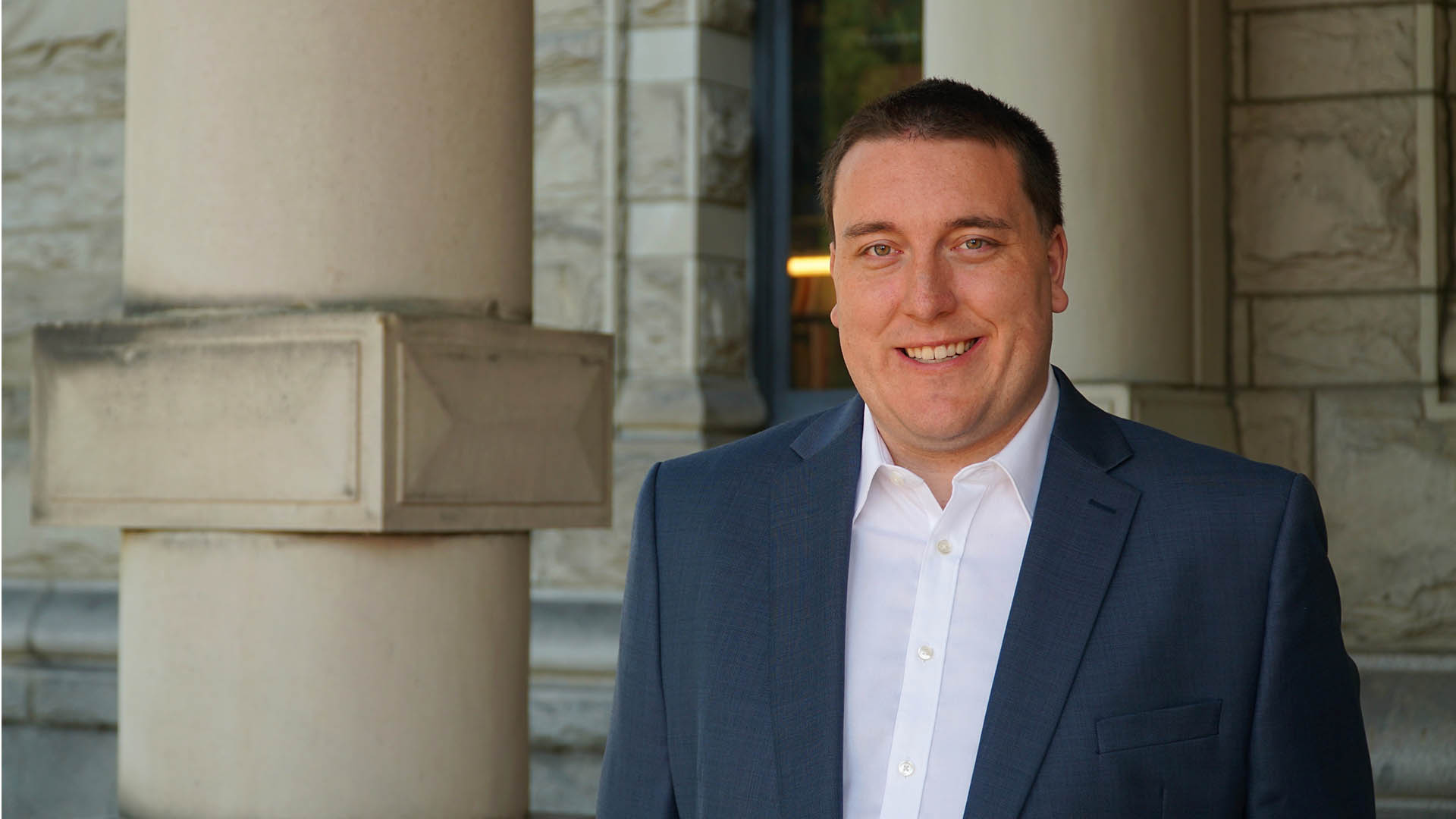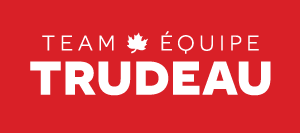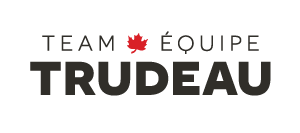 Jonah Gowans, working hard for you in

Courtenay–Alberni
Jonah was born and raised in Powell River, and growing up spent many hours, days and weeks in Port Alberni with his grandparents attending the Fall Fair, camping with his family at various Vancouver Island campsites, and playing a variety of sports at almost all of the high schools in the riding.
Jonah, who has been fascinated with politics for a long time, works at the BC Legislature, and previously studied Political Science at the University of Ottawa. During his time in Ottawa he regularly volunteered on Parliament Hill giving him an in-depth look at the inner workings of our Federal government and an appreciation for how decisions are made. This experience also underscored the value a strong politician can add to their community.
Jonah's first leadership achievement dates back to his home to Powell River and his high school days when he, along with a few friends, founded the Powell River Youth Resource Center and raised the necessary funds to keep the doors open for the first year of its existence. What he is prouder still of, is the fact the Center is still open to the teens of Powell River as a new generation have picked up the slack when Jonah and the other founders left Powell River following their graduation.
Jonah is passionate about the outdoors, loving to hike and camp near as many small lakes across Vancouver Island as he can find. Jonah's other passion is volunteering with experience in a wide variety of causes. He has coached basketball for the past three years and really enjoys the mentoring aspect of coaching teenage boys.
Jonah has three main concerns, first use the infrastructure money the federal government is investing here locally to support local governments. He knows from his time in Ottawa this is a constant battle to keep Courtenay Alberni in the minds of decision makers at all times. Second, support the creation of more local jobs to help keep people in local communities for the long term. Finally a commitment to protecting the environment both locally and nationally.
Donate to Jonah's Campaign